What started out as a joke has now apparently morphed into an actual 'give-away' as the CEO of Huobi announces that the exchange will be offering up Bitcoin for "lower than market price" on the 22nd of May.
This promotional offer seems to be a way of propagating Huobi Prime a venture launched back in March with the aim of identifying promising blockchain projects and aiding them in their development
Announcement: We're happy to announce that on Tuesday, March 26,Huobi Prime, a better path to #premium coins, will go live. Among other benefits, Huobi Prime lets you #trade your coins immediately. We call it the #DPO (Direct Premium Offering) Model. Info:https://t.co/O7z2rlINK2 pic.twitter.com/lWTyjjSQo4

— Huobi (@HuobiGlobal) March 20, 2019
Livio Weng, Huobi's CEO relayed a few days ago that while the first launch on Huobi Prime focused on communications and the second focused on the commerce sector, the third would focus on decentralized finance. This was followed by a joke that the 3rd launch would be Bitcoin (BTC)…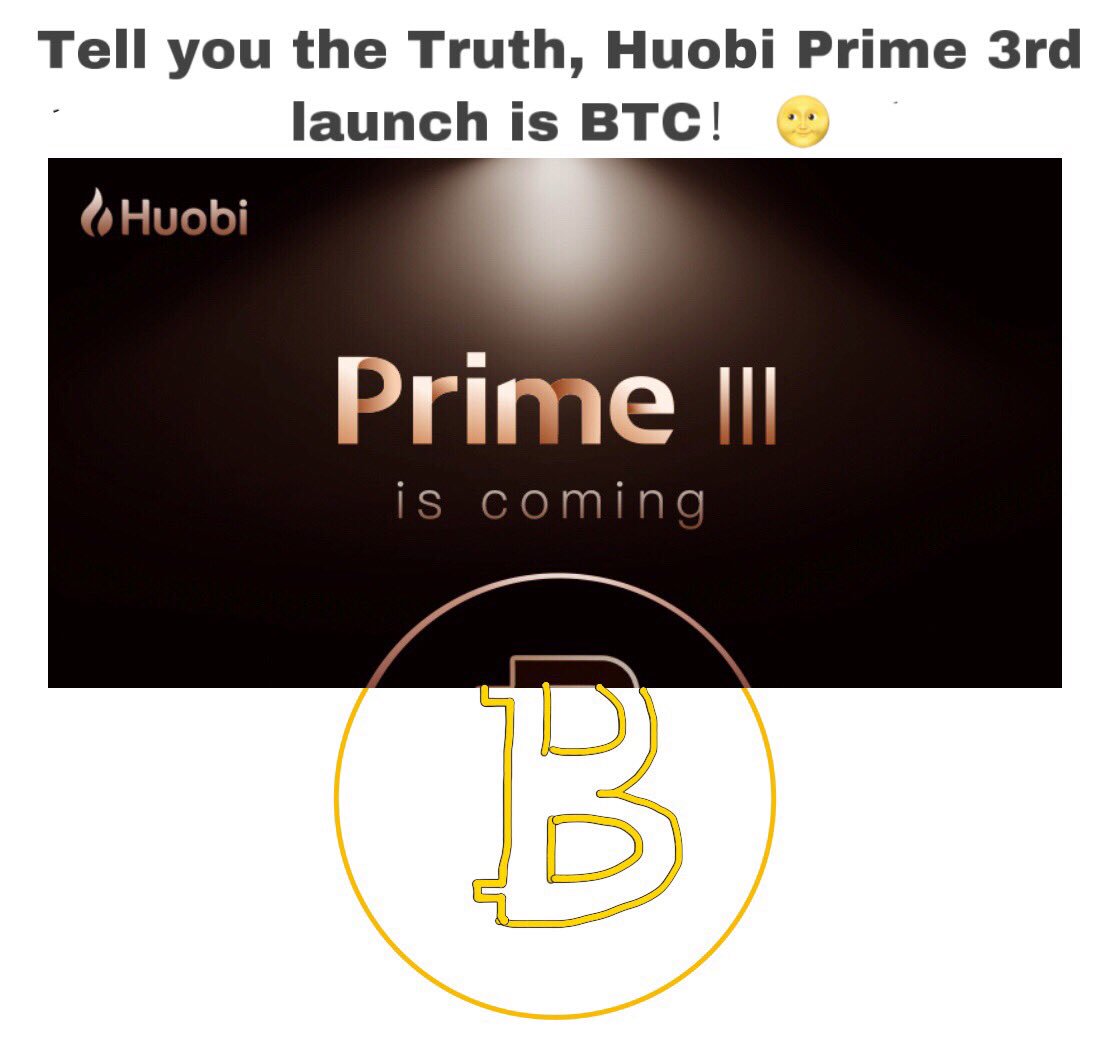 However, this tease quickly turned into a reality when Weng revealed today that the exchange was planning a special "prime BTC session," for Huobi customers to grab BTC at lower than market price…
https://twitter.com/livio_huobi/status/1128333120887853057
You heard it from @livio_huobi first. We will be hosting a special #PrimeBTC event for our next Huobi Prime launch on May 22 (AKA #PizzaDay). We were thinking about doing a discount. What do you think?#bitcoin $BTC

— Huobi (@HuobiGlobal) May 15, 2019
Why is the 22nd of May significant?
The 22nd of May marks the infamous celebration, known as #PizzaDay, a day in which crypto fanatics all over the world celebrate the anniversary of the purchase of what is now the worlds most expensive pizza.
On the 22nd of May 2010, a programmer by the name Laszlo Hanyecz paid a Bitcoin Talk forum user 10,000 BTC for two pizzas from papa johns. The USD equivalent back then was around $25, at today's prices however the pizzas would cost approximately $81.7 million dollars. (That better have come with extra dips…)
So, if you want cheap BTC (who doesn't?) keep an eye on Huobi around the 22nd of May….
Di you think discounting Bitcoin is a good thing? Will it propel the market? Or could it end up causing damage?
Let us know your thoughts in the comments!