Today, Bitcoin's price shot up past the $20,000 mark, only a few weeks after it broke its all-time high. The current price of Bitcoin is $20,730—having peaked at $20,750.
And yet, few in the crypto community are even surprised.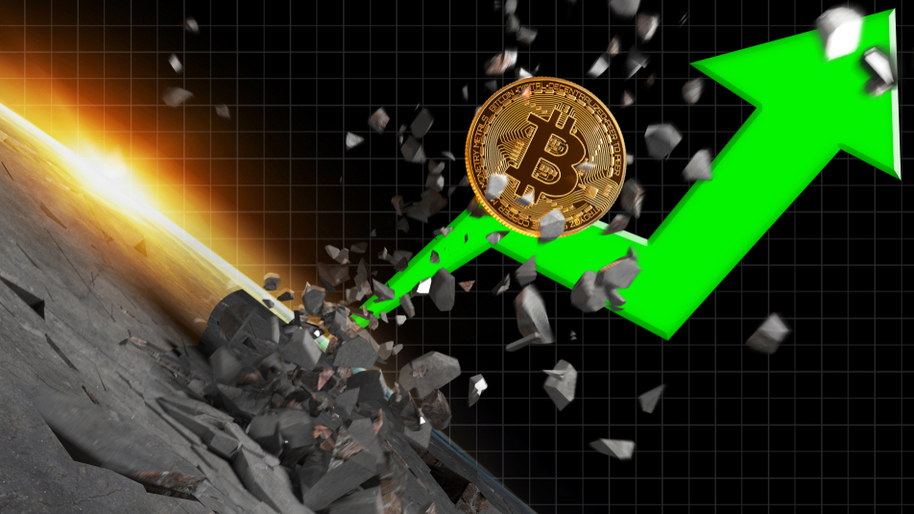 "We all knew this was coming, it was just a matter of when not if," Zac Prince, CEO of crypto lending platform BlockFi, told Decrypt. "It feels good to see the market validation of all the hard work that this industry has put in over the last few years/decade." He added that, "It's still early. It's gonna be a lot higher this time next year."
Others are zooming out even further and looking at Bitcoin's progress on a much longer timeframe.
"From 2011 to 2014, Bitcoin was a grand experiment," said Peter Smith, CEO of Bitcoin wallet company Blockchain.com. "From 2014 to 2017, we realized that it was going to work. From 2017 and onwards, Bitcoin's become inevitable. Bet on Bitcoin's inevitability."
Some experts, however, argue that it won't be a straightforward path ahead for Bitcoin.
Now settle in, because we will be visiting the $20-$22k level at least half a dozen times before we break through to the $30k range later in 2021," said Alex Mashinsky, CEO of crypto lending platform Celsius Network. "I do think we will also re-test the $14-16k levels either over a weekend with low volume or with bad news hitting the street,"
There are a number of factors that have contributed to Bitcoin's current bull run.
They include PayPal adding the option to buy and sell Bitcoin, digital asset manager Grayscale picking up a large supply of Bitcoin on behalf of its institutional investors and companies such as MicroStrategy investing directly in Bitcoin."There is one important lesson to learn from Bitcoin rising above 20k: don't get in Michael Saylor's way," said William Noble, chief technical analyst at data provider Token Metrics, in reference to the MicroStrategy CEO and Bitcoin convert. "He's buying tens of millions at a time and he's not price sensitive. In fact, all institutional buyers are not price sensitive anymore. They have to buy it before the year ends. If not, they will be seen as out of touch."