Robinhood Reports Issues with Crypto Trading as Dogecoin Crashes 33 Percent Before Paring Some Losses
Robinhood cannot handle the Dogecoin mayhem
Robinhood's cryptocurrency trading systems are once again experiencing a major outage amid Dogecoin's extremely volatile price action.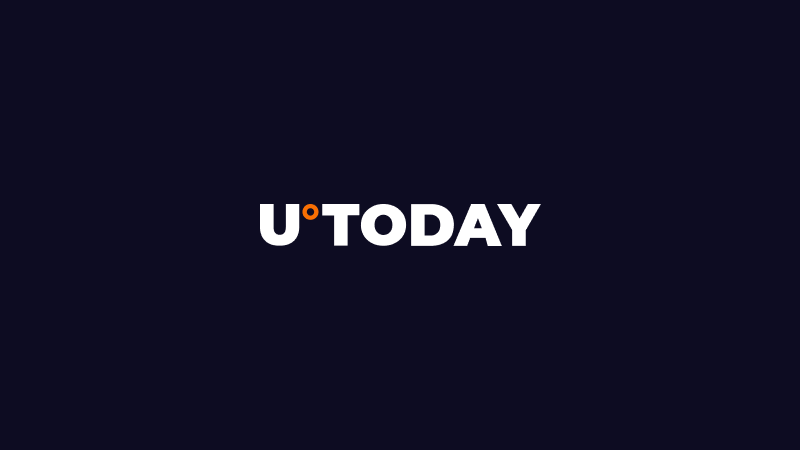 DOGE is currently trading at $0.55 on the Binance exchange, down 13 percent since the daily open.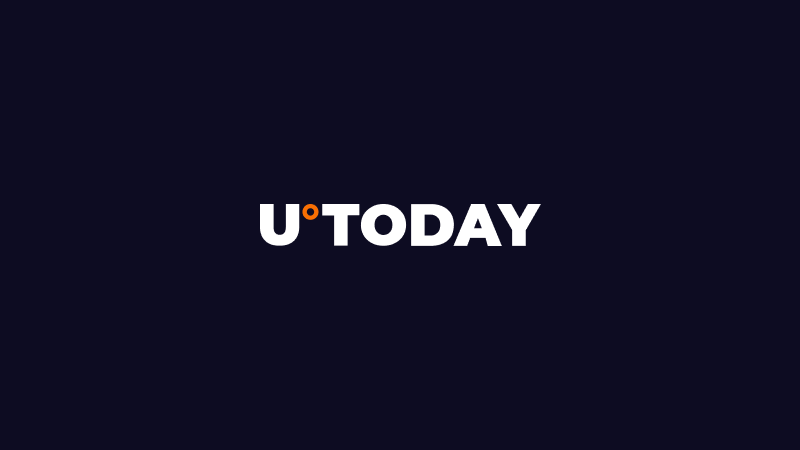 As reported by U.Today, Musk said that Dogecoin was going to take over the world during his sketch but failed to turn the coin green. The billionaire also said that Doge was Maye Musk's Mother's Day gift.