Former Goldman Sachs executive and Real Vision Group CEO Raoul Pal believes one large-cap coin could spearhead the charge out of the crypto market correction.
In a new tweet, Pal tells his 509,800 followers that Bitcoin is forming a technical pattern that usually indicates consolidation in a bull market.
"After the weekend FUD (fear, uncertainty, and doubt) fest and sh*t fighting, let's get back to the important stuff. BTFD (buy the f****ng dip). BTC is forming a wedge most likely… Perfectly normal correction and healthy."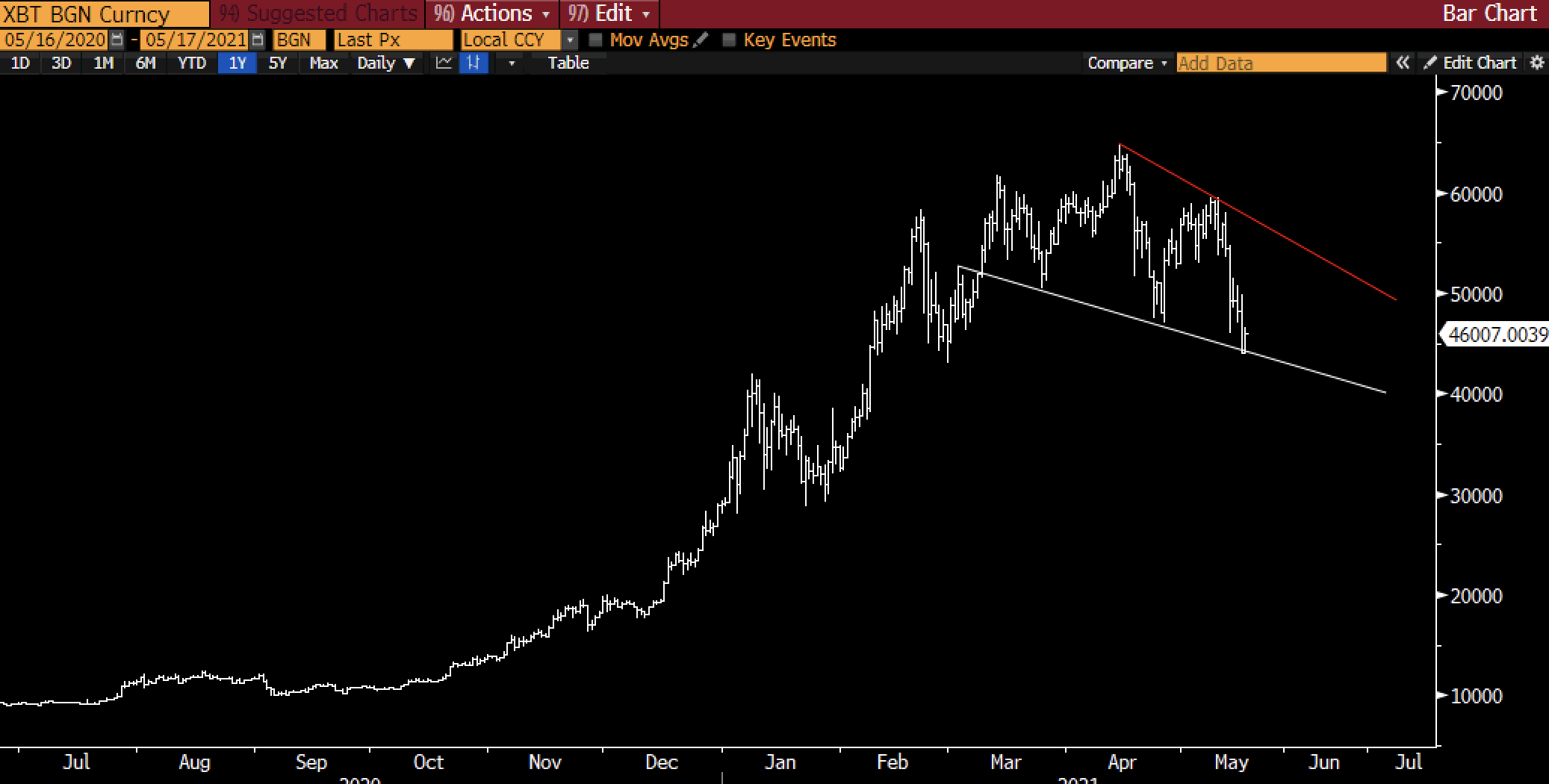 Looking at Ethereum, the macro investor says the strength behind second-largest crypto asset could power the market out of its correction.
"And ETH looks stronger still. Doesn't feel like the ETH/BTC ratio is ready to go lower yet. Expect ETH to lead the way out… So, if you have dry powder, add. If you don't, HODL (hold on for dear life)."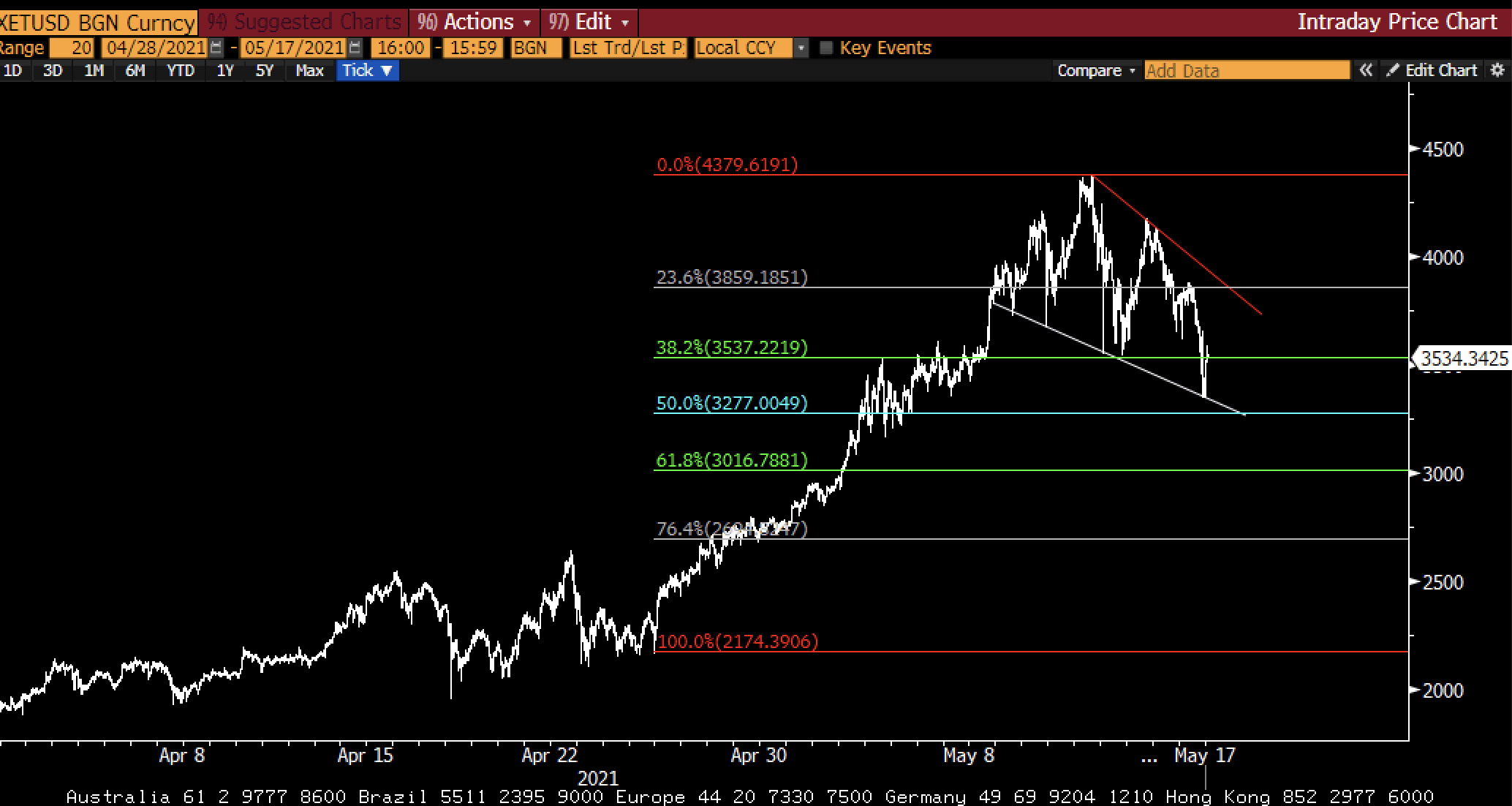 As for his long-term view on Bitcoin, the Real Vision head says one fundamental catalyst will ignite the next phase of the bull market.
"This is my view… The ETF (exchange-traded product) is the next rocket fuel for this market. The Wall of Money keeps coming but it takes time for everyone to get internal approvals. I have so many conversations helping hedge funds, Family Offices and Asset Managers each week. All happening and more…"
While countries like Canada and Brazil have launched Bitcoin ETFs, the U.S. Securities and Exchange Commission (SEC) continues to deliberate. The SEC has extended the deadline for the approval or disapproval of the VanEck ETF by 45 days from May 3rd to June 17th.