Popular on-chain data analyst William Clemente is unveiling what he sees happening behind the scenes as Bitcoin and the broader crypto markets correct.
In the last 24 hours, Bitcoin (BTC) has continued to flash signs of weakness as it trades at $32,793, down nearly 10% at time of writing. Ethereum is following Bitcoin's lead as the leading smart contract platform has lost 10.64% of its value in the same timeframe.
With the crypto market struggling to sustain any bullish momentum, Clemente tells his 99,700 Twitter followers that sellers in the BTC market are starting to show signs of exhaustion.
"For over two weeks now, the market has been selling at a loss. However, this process seems to be almost done."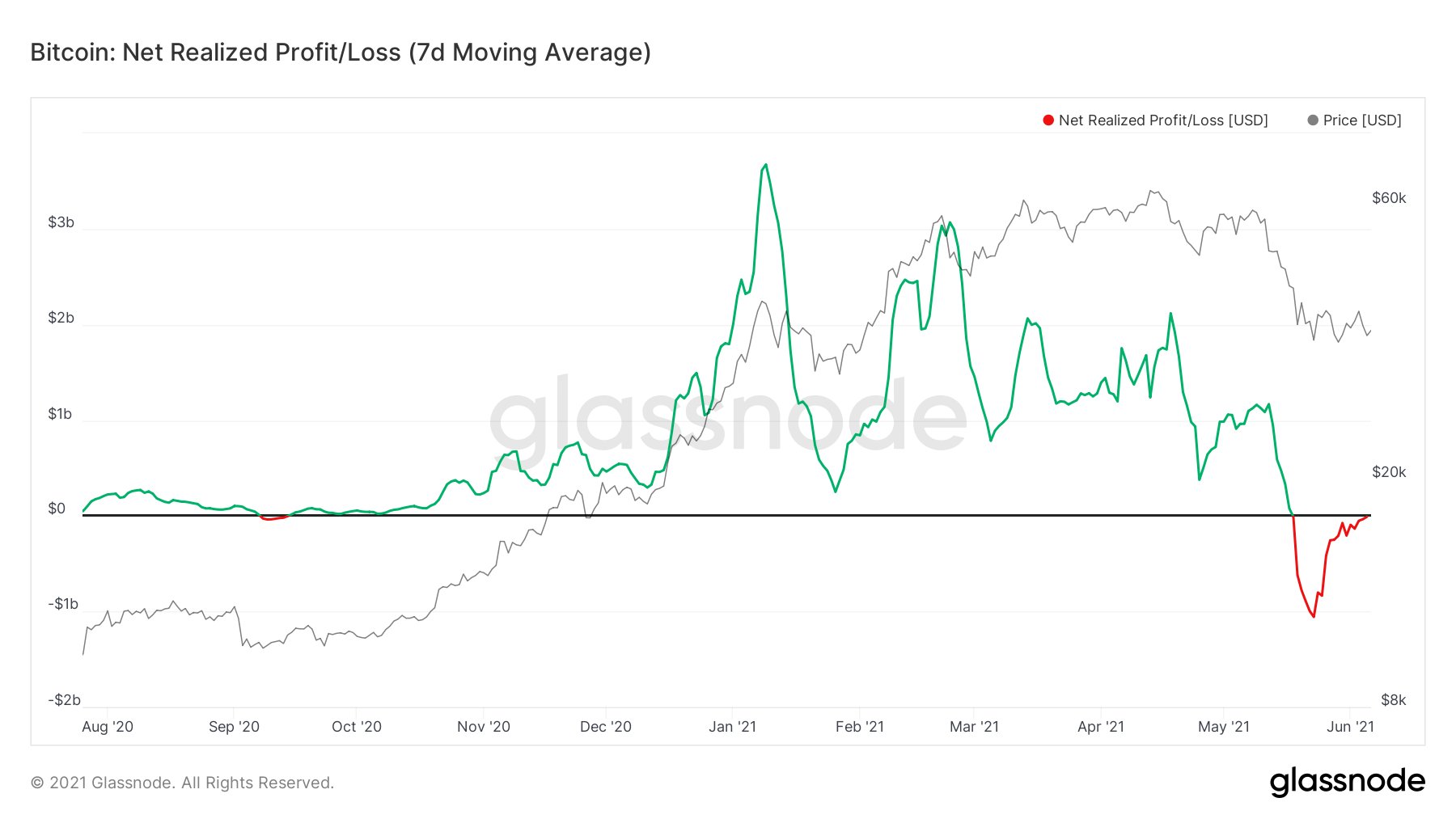 The analyst notes Bitcoin is being withdrawn from exchanges at the highest rate since November and that selling from short-term holders is now being absorbed by long-term holders.
"Long-term holders (LTH) are accumulating while short-term holders sell (STH). But here's where it gets interesting: in the last month, selling from STHs has offset buying from LTHs. However, in the seven days, buying from LTHs is now offsetting selling from STHs."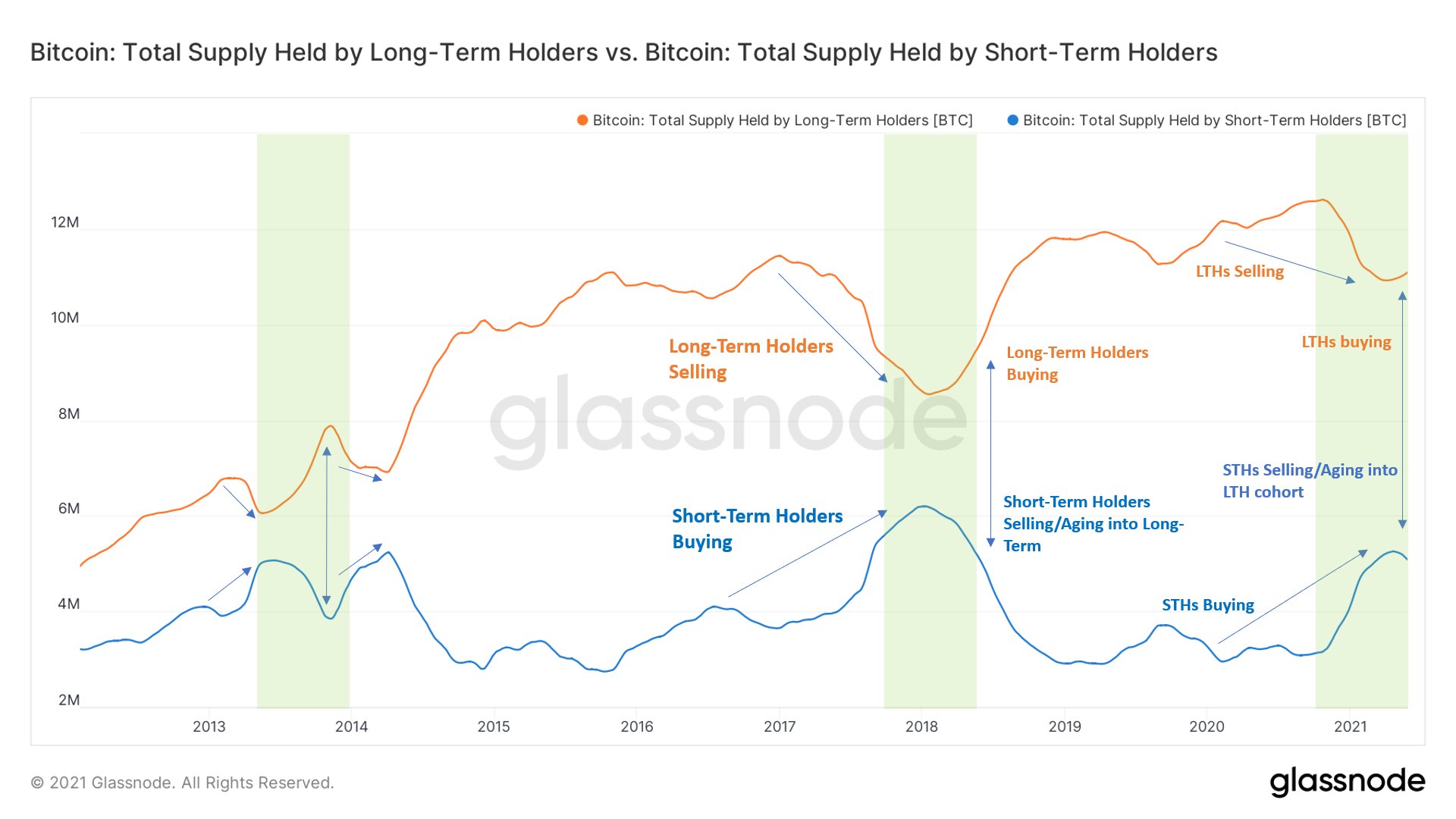 Clemente adds that he expects Bitcoin to continue consolidating as new market entrants capitulate.
"New market participants are still selling BTC at a loss, but these short-term holders are no longer outpacing the rate that long-term holders are buying. This process will take a while to finish. For now, patience."