Now You Can Buy Products in More Than 2 Million Stores With VeChain
Supply chain blockchain project, VeChain, unveiled that the company will now enable users to utilize its native token, "VET" as a mode of payment in over 2 million stores throughout 70 different countries.
VeChain, a blockchain built to help make supply chain management simpler, announced that it has collaborated with crypto payment services, Alchemy Pay, to allow people to pay for real world goods and services with the platform's VET token. 
VET Will Allow Bypassing Complications Of Crypto Exchanges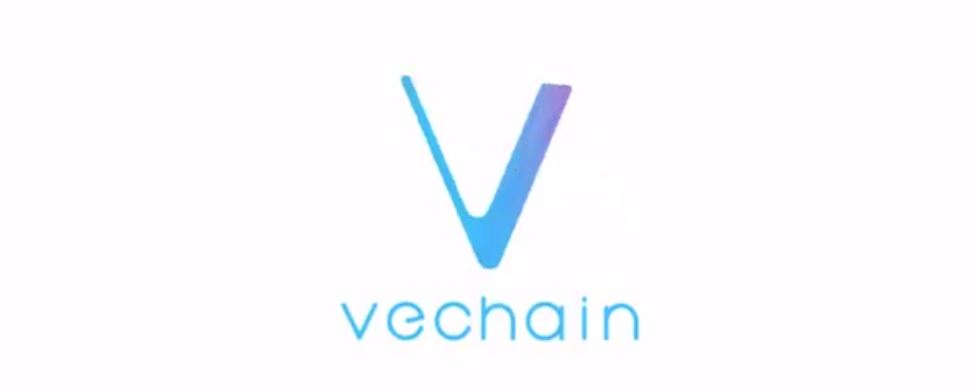 VeChain's CEO, Sunny Lu, said that the move will boost VeChain's network by integrating Alchemy Pay's fiat payment channel and crypto on-ramps. Eventually this will attract more mainstream accessibility to the VeChain network benefiting not only users, but also developers building on the VeChainThor blockchain.
Lu added that the integration of VET into Alchemy Pay's crypto payment system is important in further expanding the real-world use cases for VET as a form of payment. He expressed,
"By enabling mainstream payment standards like Visa, Mastercard and Paypal using Alchemy Pay, the mainstream adoption of VET will increase by making direct access possible, bypassing the complications of crypto exchanges that can be a barrier for many new users."
VeChain aims to boost the utility of the VET coin with this move. Recently, the VET token was included as a supported token on the Binance Bridge 2.0. Binance Bridge 2.0 is a new technology to bridge listed and selected unlisted tokens from Ethereum to BNB Smart Chain as BTokens. Users can use wrapped tokens with the BNB Chain ecosystem and explore various Web 3 technologies including DeFi, blockchain games and metaverse.
VeChain has also announced a partnership with Blockchain Infrastructure Alliance (BIA), an organization that links together industry experts and provides funding for blockchain-related research projects. This deal will support VeChain to build a more unified and robust blockchain industry.
What Is Alchemy Pay?

Alchemy Pay is a payment system focused on retail transactions at the Point-of-Sale and peer-to-peer remittance. Users can make payments in fiat, stablecoins and other cryptocurrencies on traditional payment systems. Alchemy Pay has become increasingly important in the blockchain space as a payment bridging service for the industry.
Leading networks such as Elrond, Polygon, Algorand, NEAR, and Avalanche are integrating Alchemy Pay's fiat payment channels. Alchemy Pay now has over 300 fiat payment channels that allow crypto services, DApps, and networks to onboard users with popular local and global mobile wallets as well as more traditional card and bank transfer payments.