Shiba Inu Launches its Eagerly Anticipated Game in Australia
The much hyped collectible card game (CCG), "Shiba Eternity", is now available on the Google Play Store and the Apple App Store in Australia.
Over the past few months, Australia has stirred quite some buzz in the crypto space. Yesterday, Australian Liberal Senator, Andrew Bragg, proposed a new draft bill to regulate crypto exchanges and stablecoins, including strict reporting requirements for banks that could potentially make China's digital yuan available for use in Australia. Meanwhile, the Reserve Bank of Australia (RBA) announced,  a one-year research program to evaluate the advantages and disadvantages of a central bank digital currency (CBDC) in Australia.
Shib's Zero Hour
On September 19, the SHIB team, announced the launch of the first-ever collectible card game of the Shiba Inu community in Australia. The test version of the upcoming game "Shiba Eternity", will be available both on Google Play Store, as well as the Apple App Store. Shiba Eternity is being developed in partnership with Melbourne based video game developer, PlaySide Studios.
Following the launch, Shytoshi Kusama, the lead developer of the SHIB project, revealed the game will soon be released globally. Kusama continued sharing interesting details about the game and what players are to expect when Shiba Eternity launches globally. Kusama said the game would have a burn mechanism for the native cryptocurrency SHIB, which will support numerous existing burn initiatives for the token. 
Shiba Inu's Metaverse Game Becomes Stronger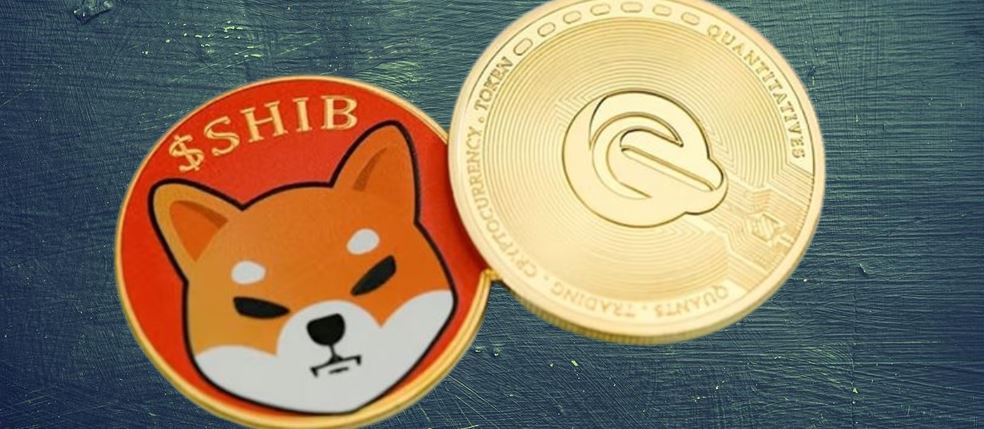 In a blog post, Kusama, noted Shiba Eternity as "the best collectible card game on the planet", featuring thousands of SHIB-inspired cards. The game was unveiled in Vietnam last month with over 3,000 downloads recorded in the country alone.
In an effort to mark the full launch of Shiba Eternity, the SHIB development team is planning for a, "Download Day", to help boost the game immediately as it goes live. The idea was first pitched in the official SHIB Discord server by Kusama. He added,
"We're planning a Download Day and will ask everyone to download the game. Even if they never spend a dime. Then we can really start making moves."
Last month, Shiba Eternity consultant, William Volk, showcased the game at the Shiba Eternity game at the biggest video game trade fair globally, Gamescom. The Shiba Inu team kicked-off 2022 on a boisterous note announcing its virtual universe dubbed, "SHIB: The Metaverse". Apart from the metaverse, the SHIB team has also revealed the launch of Shibarium, a native layer-2 scaling solution to circumvent high Ethereum gas fees.