Polygon (MATIC) Surges 7.5% in the Last 24 hours. Will it Reach $1 This Week?
Polygon is a renowned name in the crypto space. Its blockchain and native token, MATIC, are well-reputed in the industry. Even though the market is undergoing a bearish spell, MATIC has gained strong momentum in the market during the last 24 hours. It is turning heads in the market with its recent performance.
As of now, Polygon (MATIC) has a total market cap of $7.79 billion. At the time of writing, the cryptocurrency is trading at $0.89, which is roughly 7.5% higher over the course of 24 hours. On the other hand, Polygon traded at the highest of $0.90 and the lowest of $0.82 over the previous 24 hours. With this notable increase, investors are showing keen interest in the token.
How Far Can Polygon (MATIC) Go?
Considering how MATIC is closer to its all-time low instead of its all-time high, it is believed that the token is likely to fall as low as $0.89 or go as high as $0.97. On the other hand, most crypto analysts believe that the token would eventually come around the $1 mark, $0.948 to be precise, by the end of this year. Some crypto analysts have expressed great optimism by believing that Polygon would hit the $2 mark.
However, global macroeconomic factors can dent the growth of the token. The coin has to do exceptionally well to hit the $1 mark this week. Nonetheless, it is expected to at least ascent towards this target in the coming days. It is necessary for investors to understand the high volatility of cryptocurrencies. Any shifts within the crypto market could eventually result in significant losses.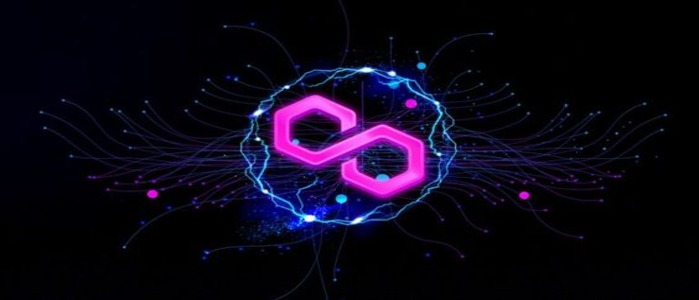 Polygon is considered a better option to invest in. It is mainly due to its optimistic prospects that significantly relate to the platform's eye over sustainability. Polygon is considered to be an environmentally-friendly alternative to many other cryptocurrencies. The main goal it plans on following is to establish itself as carbon-negative by the end of 2022.
Polygon makes use of a proof-of-stake consensus mechanism for processioning transactions. This makes it faster and more efficient than other blockchains. As a result, more users are expected to adopt the network in the future. Many analysts emphasize investing and holding MATIC due to Polygon's strong fundamentals.