GOOGLE AND APPLE PAY COME INTO THE CRYPTO WORLD; DOES IT AFFECT BNB?
A very important integration has been announced by Binance that could impact BNB in 2023. New integrations with Google and Apple Pay will improve the user experience worldwide. Google and Apple Pay payments will be available on Binance with this new integration.
BRIDGING THE GAP
The Binance ecosystem is now open to nearly 70 million users linked to payment services, according to the biggest crypto exchange.
By integrating Google Pay and Apple Pay, Binance users can now pay with Google Pay and Apple Pay. Binance users will have a wider range of payment options thanks to the new payment integrations.
On their iOS or Android devices, users can now buy cryptocurrencies with money from Google or Apple pay.
They're both among the most popular digital payment apps. Google Pay has 25 million, and Apple Pay has over 43 million users.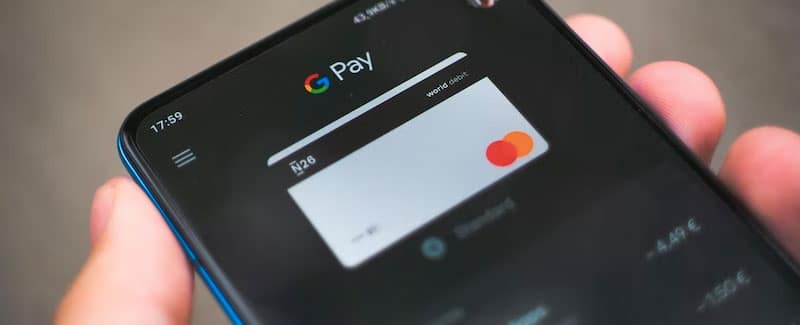 It's Binance's move to connect more payment methods to centralized finance. Because of the potential impact on users, integrating the two popular digital payment services is a big deal. At the moment, only Apple Pay is supported by Binance.US. Google Pay isn't supported.
A new announcement from Binance shows how ambitious the company is about bridging the gap between conventional financial solutions and cryptocurrencies. Though Binance has gotten a lot of criticism, it can be a good way for the whole industry to get closer to mainstream users.
We should accept the fact that crypto adoption still has a long way ahead. Many users trust digital transactions like what we see in Google and Apple Pay, but they still don't trust crypto transactions easily. Besides, they need more convenient ways to transfer their digital money to crypto exchanges. The latest integration can do so.
The integration can surely affect BNB's price. More users will have the opportunity to trade their fiat money using Google and Apple Pay, and they will surely trade some of it with BNB to receive discounts on trading fees on Binance. The demand for BNB will increase, and it can move the price higher.